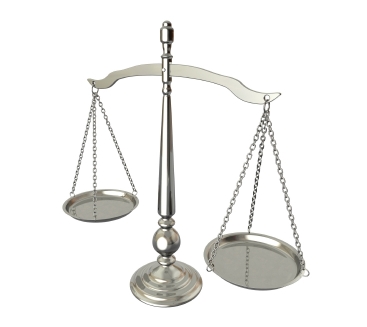 Processor & Chipset
Draw: Exactly the same processor and chipset used for both.
RAM
Draw: Exactly the same.
Storage
Draw: No mention of drive speed but size wise again an exact copy.
Screen
HP: 13.3 inch is perfect for mobility and the 4310 doesn't skimp on hardware even with a small footprint.
Video Card
Draw: The ATI 4330 and nVidia G105 don't differ by much. Going to have to play games on lowered settings but yet again I'm not gaming on my laptop. The lower resolution on the 4310 will suit an average GFX compared to the AS4937G.
Web Cam/Mic/Sound
Draw: Exact copies. Checked the 4310 thoroughly. It had a stereo mic system as well. Acer simply spelled themselves out more clearly on the NUS site.
Peripherals
Draw: Same as above, unless you're a retro fan of a V90 modem that the AS4937G provides.
Weight
HP: About 320grams lighter. Not a big difference and not surprising considering we're comparing a 13.3″ to a 14.1″.
Warranty
HP: Longer international warranty. Helps for student exchange programmes.
Conclusion
HP's ProBook lineup has a considerable reputation for build quality compared to its consumer line up (DV3, 4, etc). Looks wise the HP 4310 triumphs as well. With the comparison above, its the HP ProBook 4310s that takes the cake. Will probably get it if the specs do not change when the sale goes on 29 Jul 09.